August 27-28
Abe & Jake's Landing
8 East 6th St. Lawrence KS
A celebration of Roots music, food, and drink in America's heartland.
1st Annual
Kaw River Roots Festival
Your 2021 Kaw River Roots Festival lineup on Friday, August 27th and Saturday, August 28th at Abe & Jake's Landing will feature The Travelin' McCourys, Michael Cleveland & The Flamekeeper, The Kitchen Dwellers, Fireside Collective, Opal Agafia, Julian Davis & The Situation, Kyle Tuttle's All Stars, Kelly Hunt, Circus No. 9, Sky Smeed, Mire Pral, Short Round Stringband, Chain Station, Unfit Wives, Xaris Waltman + Julian Davis, Dewayn Brothers, Spencer & Rains, Lily B Moonflower, Sally & The Hurts, Jake Keegean Band, Megan Luttrell,  Tyler Gregory, Alexa Dawson Trio, Old Fangled, Cowtown Country Club, and artists at-large Kyle Tuttle and Max Paley with more to be announced!
The Travelin' McCourys won "Best Bluegrass Album" at the 2019 GRAMMYs. The band's eponymous debut album was released after decades of playing– the GRAMMY award pointing to both the band's work ethic and their innovative style of bluegrass which honors the genre's tradition and drives it forward. The Travelin' McCourys will headline Abe & Jake's Landing as well as host a special late night all star jam at The Bottleneck on August 28th with 2020 GRAMMY award winners Michael Cleveland & The Flamekeeper.
Limited 2-Day GA presale passes are available for email subscribers on March 3rd. Sign up at www.kawriverroots.com.
Kaw River Roots Festival will be a celebration of roots music and culture at Abe and Jake's Landing in Downtown Lawrence with local vendors selling craft beer, spirits and food.
For more information and festival news updates follow the Kaw River Roots Festival on Facebook, Twitter, and Instagram.
The event is proudly sponsored by Mass St. Music, Springhill Suites by Marriot, Explore Lawrence,
Wildman Web Solutions, Abe & Jake's Landing, and Hookset Marketing & Entertainment LLC.
If you would like more information, please contact Mike Hannah by email at kawriverroots@gmail.com.
4 Stages of Roots Music
Tons of amazing music!
Local Vendors
Food, craft beer, and more
Late Night Performances
@ The Bottleneck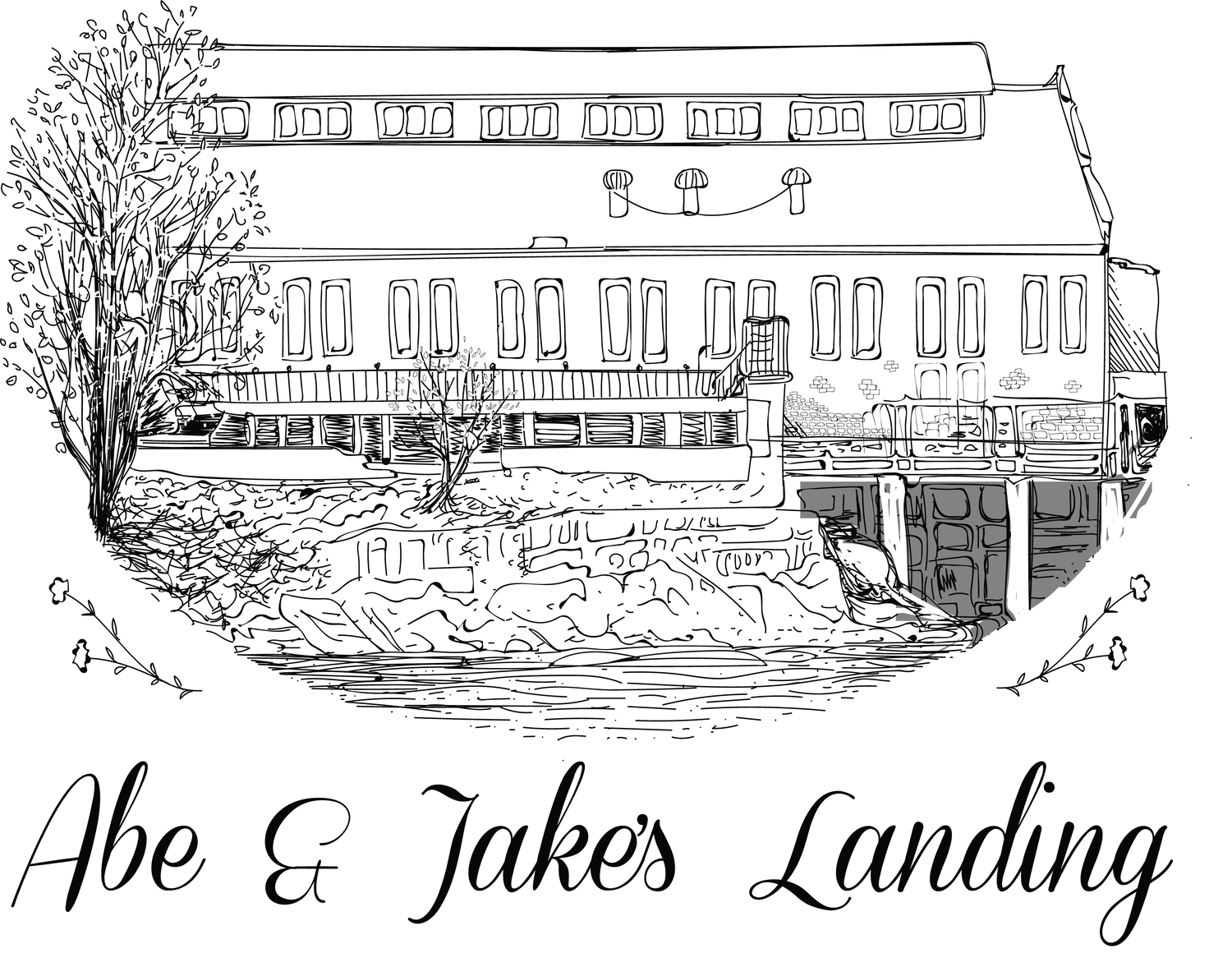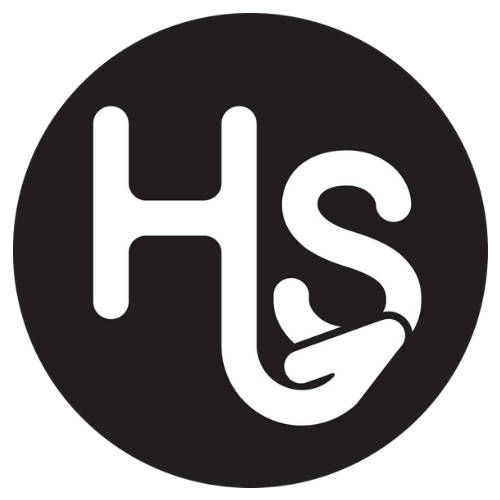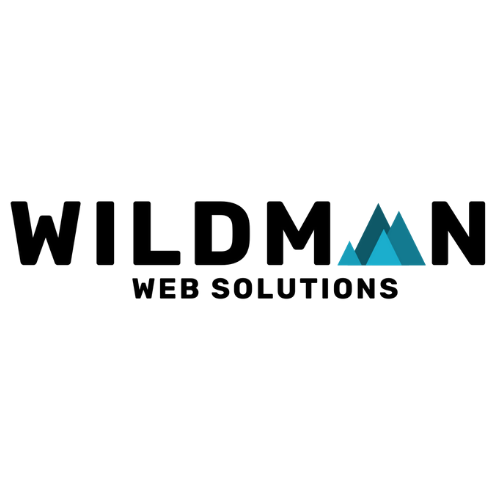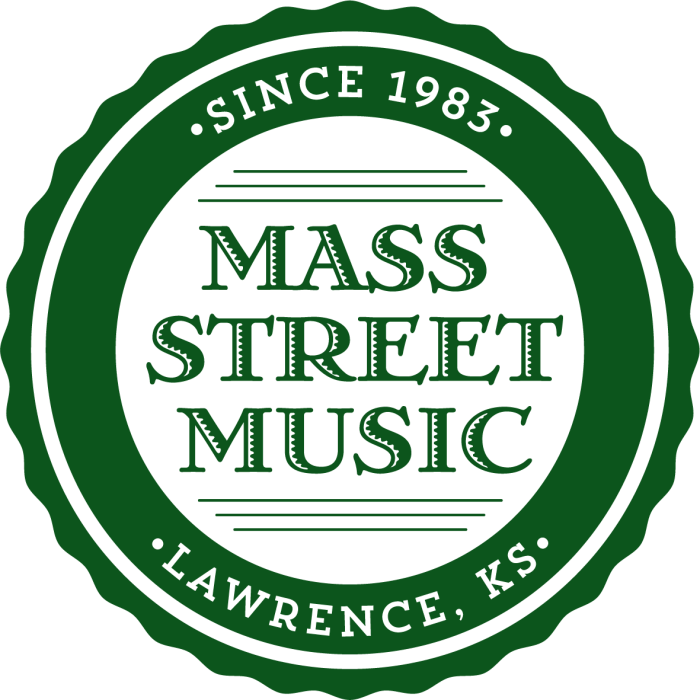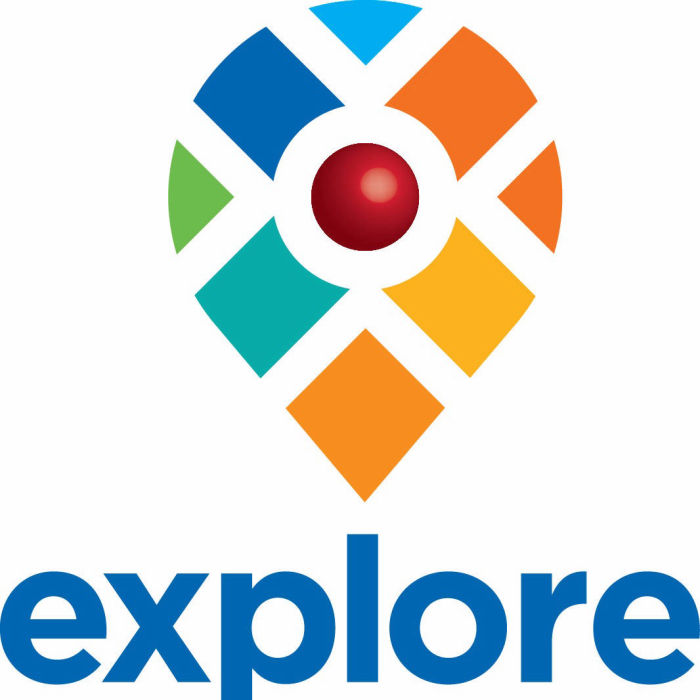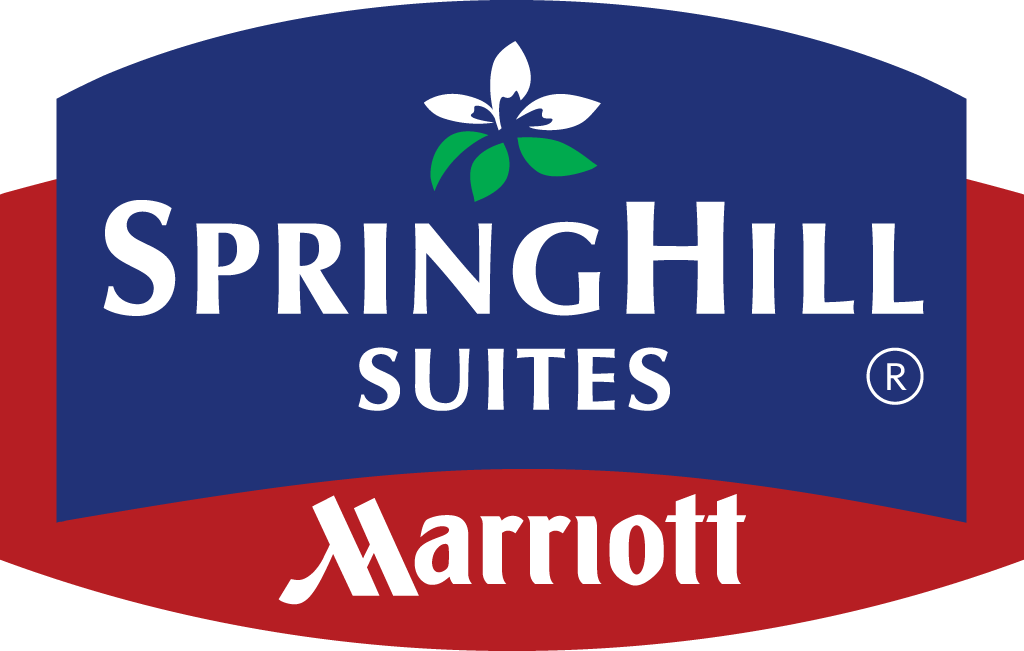 Springhill Suites by Marriott