August 25-26
Abe & Jake's Landing
The Granada Theater and Lucia
Downtown Lawrence KS
A celebration of Roots music, food, and drink in America's heartland.
3rd Annual
Kaw River Roots Festival
 The 3rd annual Kaw River Roots Festival will take place August 25th and 26th 2023 in beautiful downtown Lawrence, KS.
Featuring headliner and recent Grammy winner Molly Tuttle & Golden Highway.  Plus Michael Daves & Jacob Jolliff, Nefesh Mountain, Opal Agafia, Pretend Friend x 2, One Way Traffic, The Matchsellers, Moonshroom, Foggy Memory Boys, Unfit Wives, Whiskey Mash, Front Porch, Gullywasher, Betsy O & The Hollaback Boys, Jenna & Martin.
All of these fantastic acts across multiple stages at Abe & Jakes Landing, The Granada Theater, and Lucia.
Early Bird tickets are available now through the ticketing page!  Make sure you are signed up for our email list to be the first to know and receive early offers.
For more information and festival news updates follow the Kaw River Roots Festival on Facebook, Twitter, and Instagram.
The event is proudly sponsored by Free State Brewing Company, Springhill Suites by Marriot, Explore Lawrence,
Wildman Web Solutions, Abe & Jake's Landing, and Hookset Marketing & Entertainment LLC.
If you'd like to be a sponsor or vendor at this year's event please send us a message through the side or email at kawriverroots@gmail.com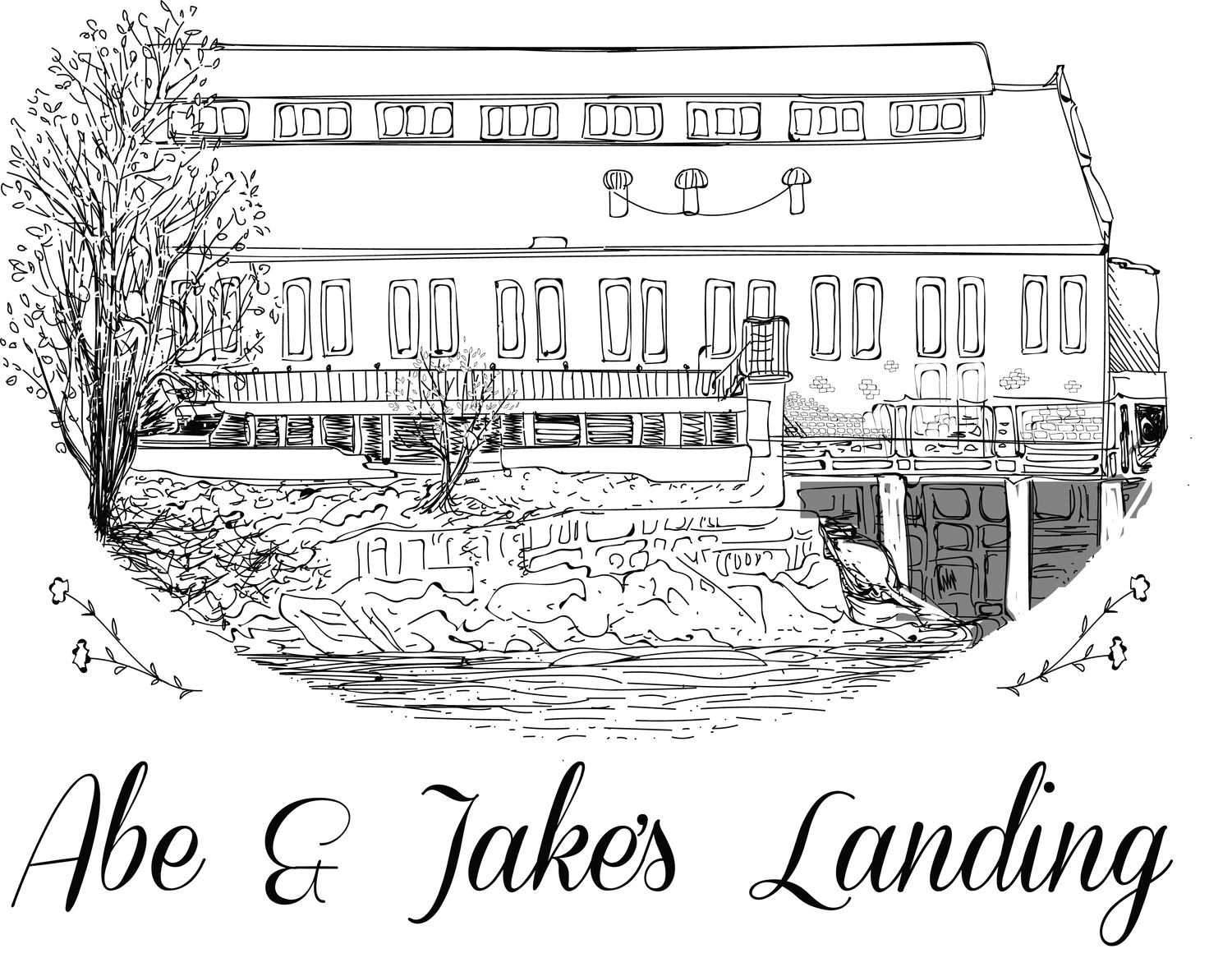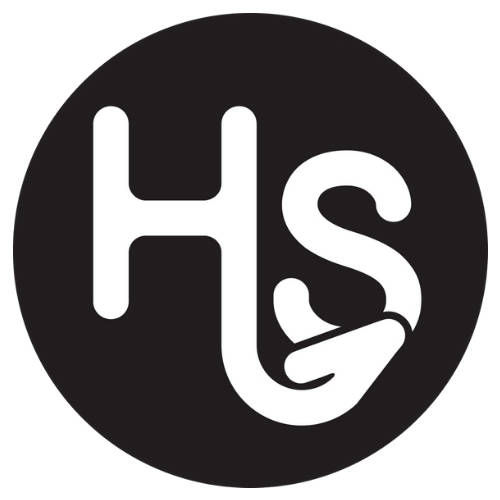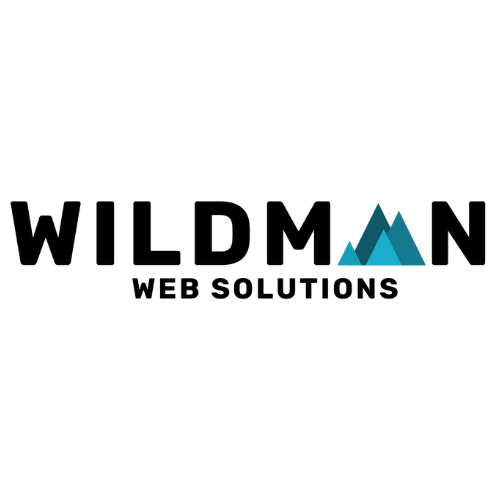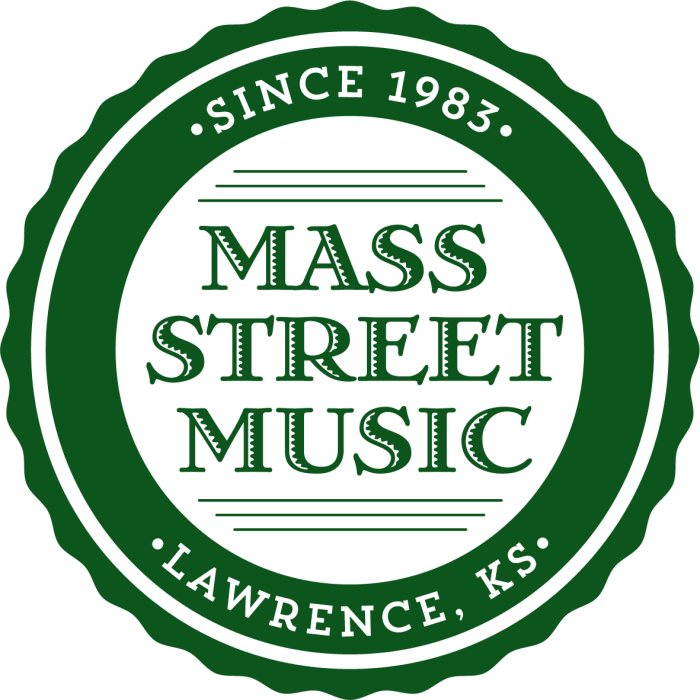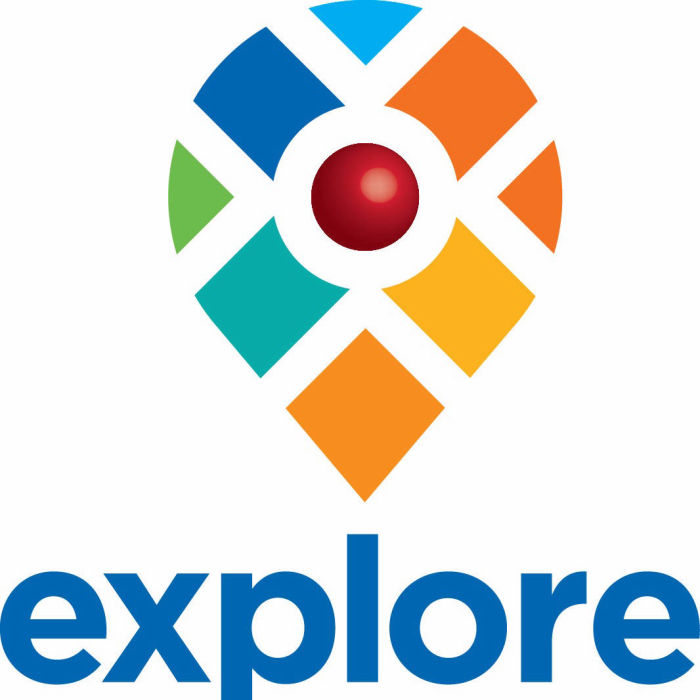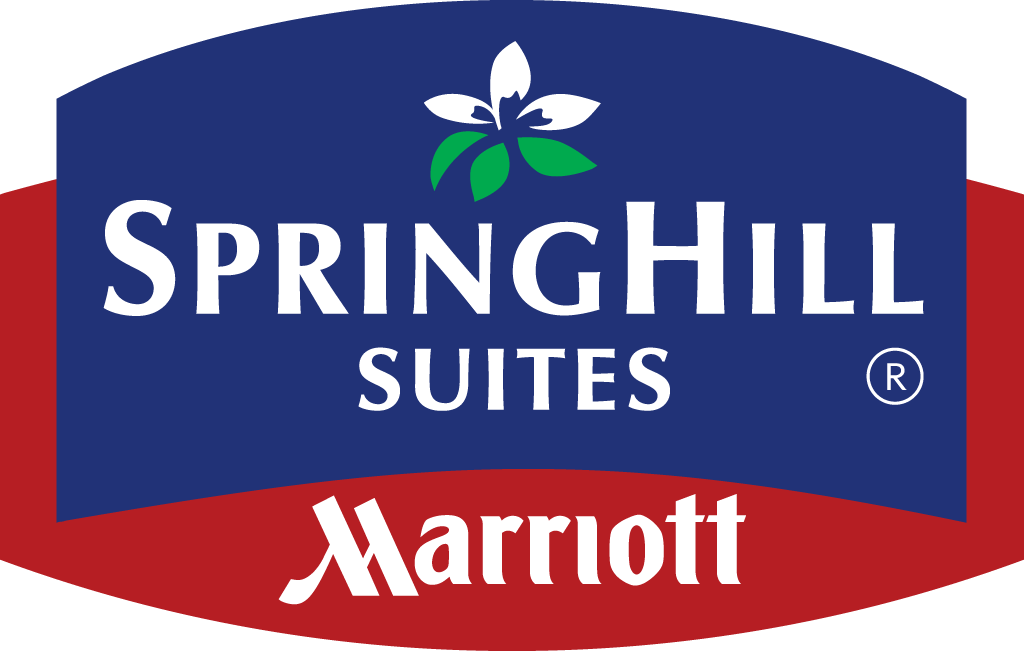 Springhill Suites by Marriott